Speed-up for EMV in Public transit,

with DUALi
DP-680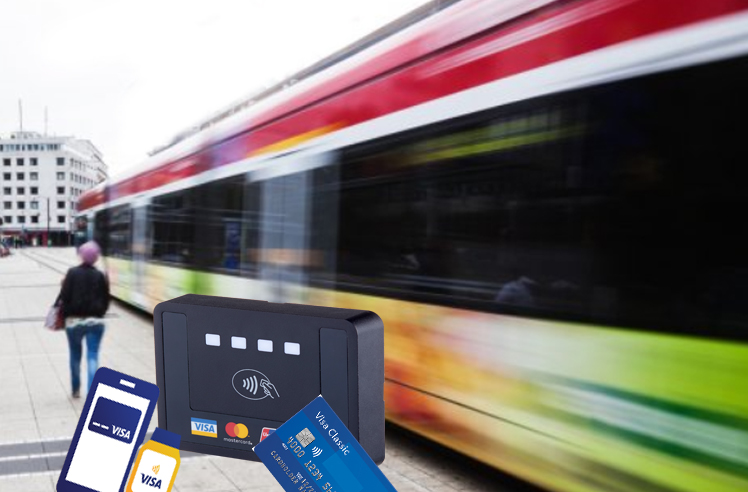 DUALi DP-680 added Visa VCTKS certification into its list, June 2020.

The VCTKS (Visa Contactless Transit Kernel Specification) released 2019.

It replaces the Visa ODA for qVSDC Online Specification(VOQOS) and becomes a new standard.

This new specification is intended for use by vendors implementing transit kernels and terminals that accept Visa contactless cards and mobile devices.

DUALi DP-680 is compact form of NFC reader, certified EMV CL L1, Visa, Mastercard, JCB and Discover.

It also supports closed loop standards ISO14443 A/B, Mifare, DESFire EV 1&2, FeliCa which has been widely used for transit solution.

As EMV cards use cases in transit increase at a rapid pace around the globe, DUALi would be a right partner to speed up your business.



To find out more on DP-680, please visit www.duali.com or contact sales@duali.com